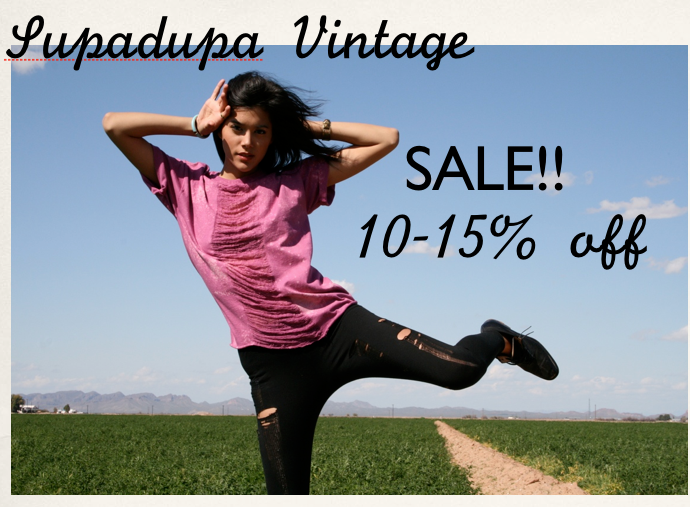 We are having a
SALE
♥ at our Etsy Shop!
A couple of shredded tees and scarfs for you to
Shop NOW!!
Sale includes some tees and scarfs from our 2010 collection from the galaxy.
Super cool colors for the summer PINK and BLACK.
All merch in the sale section has been reduce from 10-15% off!
So hurry before we end our sale!
NEW ITEMS COMING TO THE STORE In ABOUT 2 weeks.
HAVE A GREAT WEEKEND
xoxo
SDVTG