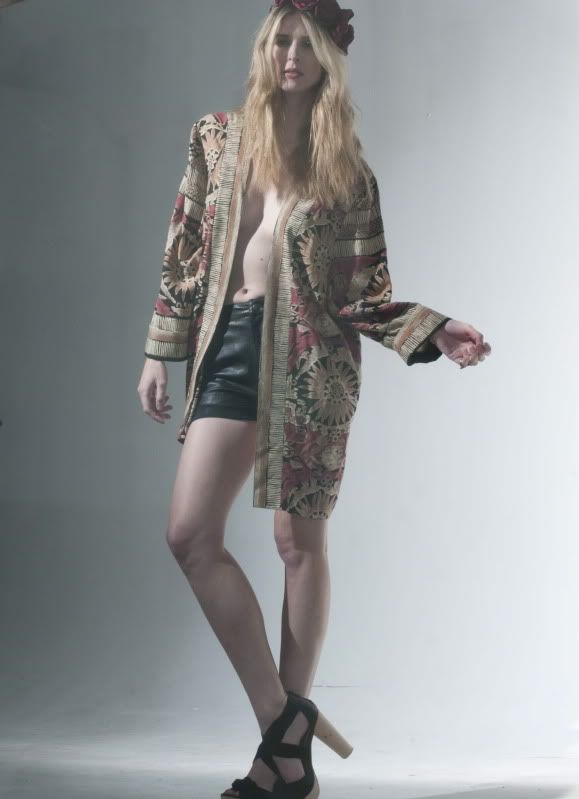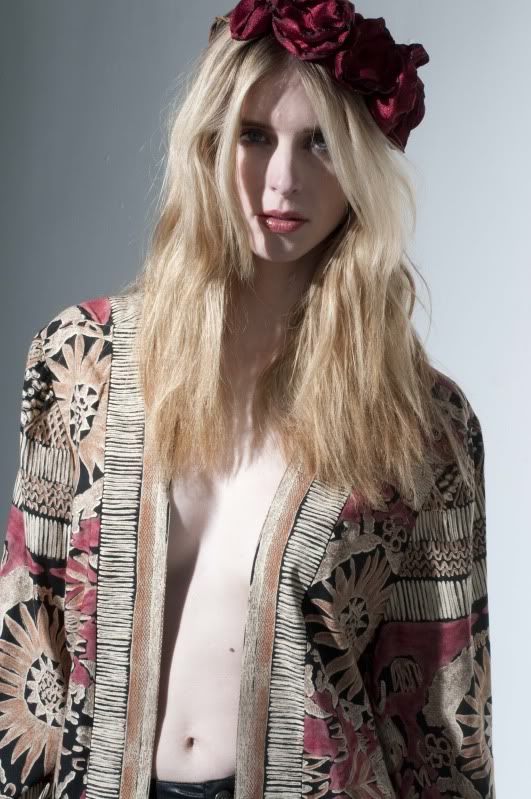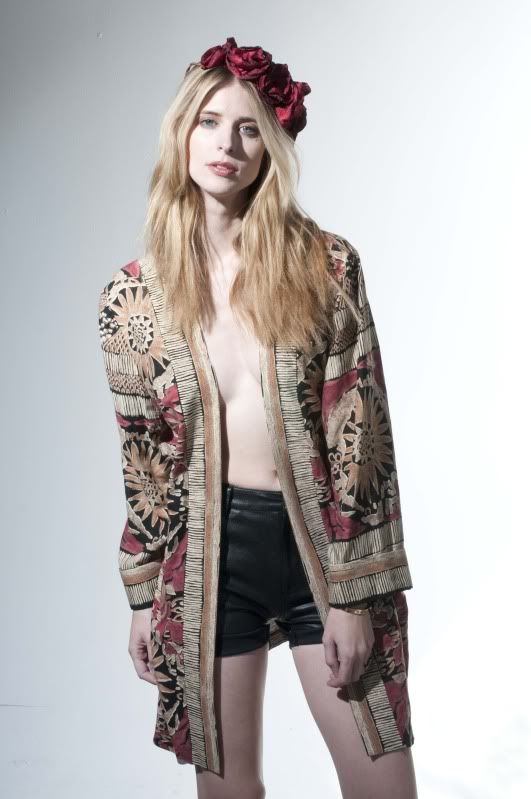 Head Piece (burgandy) sold in our store soon! Ethnic Shawl (vintage), Leather short shorts and Seychelles Shoes
Coming in to the store are all these clothing pieces. Their amazing and we cannot wait to bring them in. What inspired us was Spanish era's and our fave brand Stone Cold Fox.
We will be having all of our Spring/Summer items in the shop in a couple of weeks dolls, stay tuned for all this wonderful items!
XOXO
SDVTG