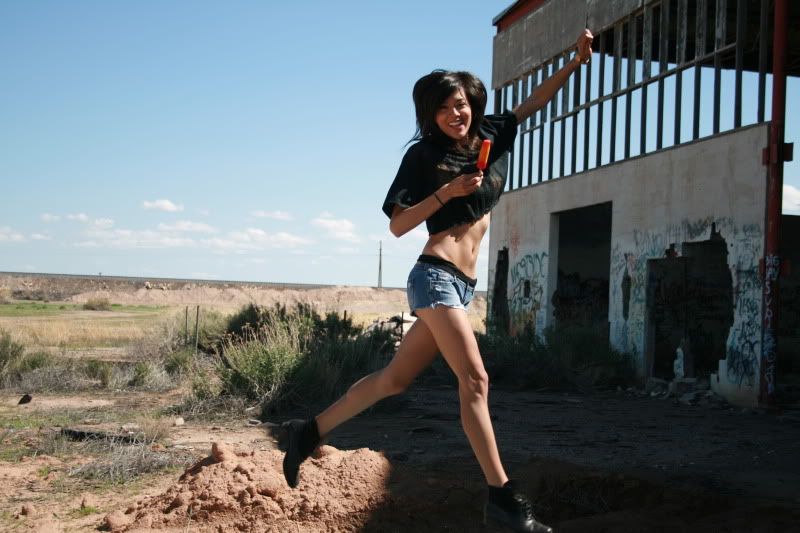 Our NEW Black Galaxy cropped shredded tee
HEY everyone!! IF you
L.O.V.E
your tee, then you should take a pic of you wearing it!!
Send it to us to:
info@supadupavintage.com
We will pick the BEST pics and post them on our blog!!!!
SEND it to us now!!
And hope fully you will be the one on our website showing off that tee shirt.
SEND THEM NOW before April 1st (APRIL FOOLS DAY) lol
XOXO
SDVTG