One of our favorite bloggers here in Arizona, Alyssa wore our new shreddie in burgundy and totally rocked it out! She has an awesome blog too, full of great fall tips.
Check out Sincerely, truly scrumptious .
and be on the watch for some new stuff we post coming soon!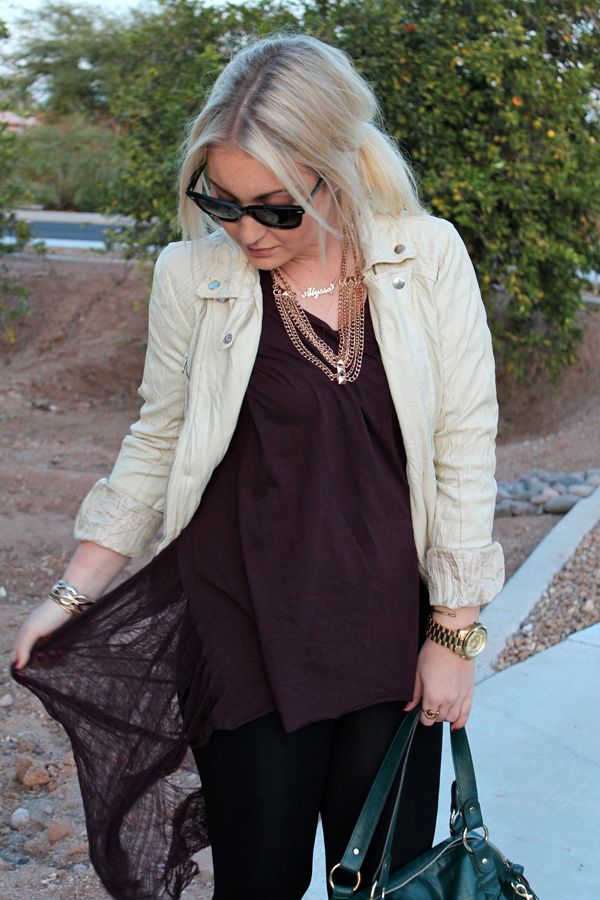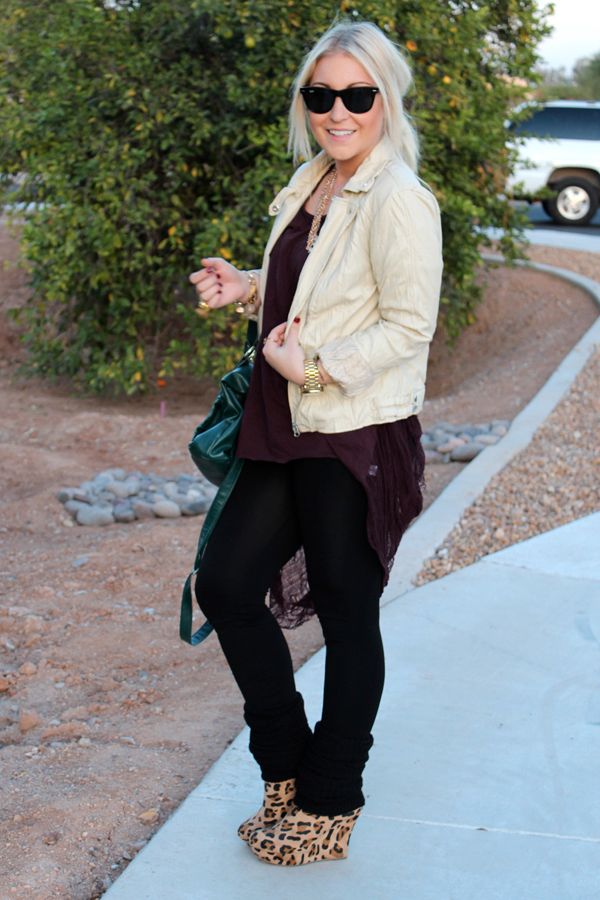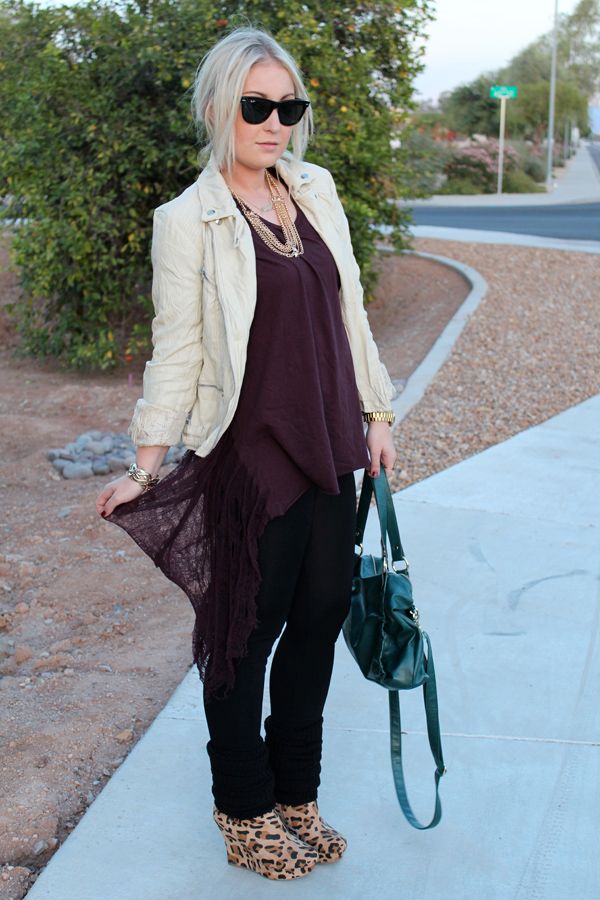 ENJOY XX SDTVG