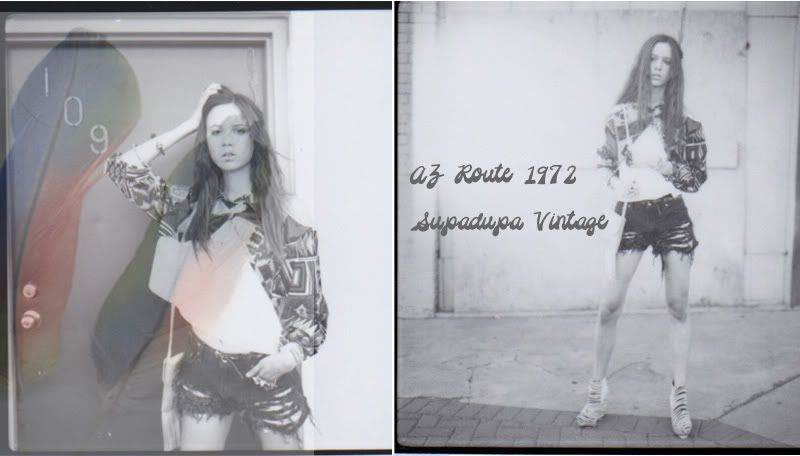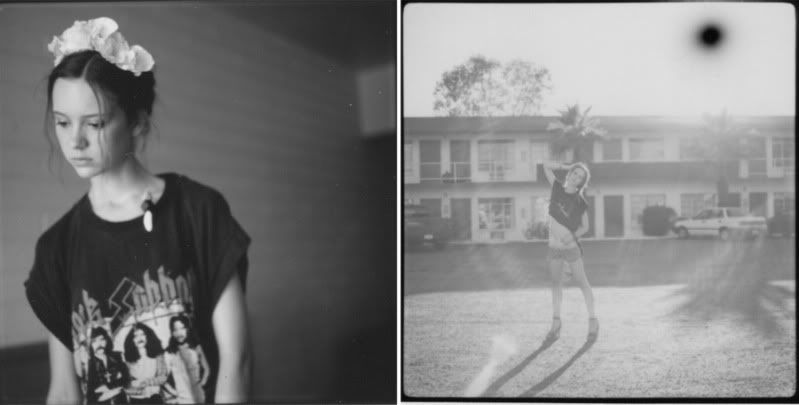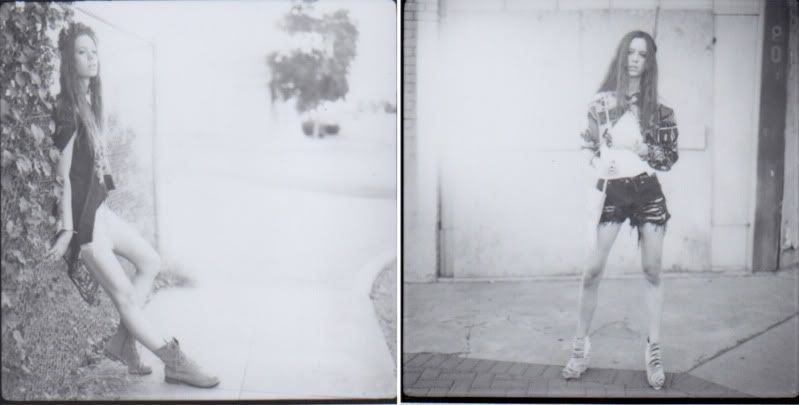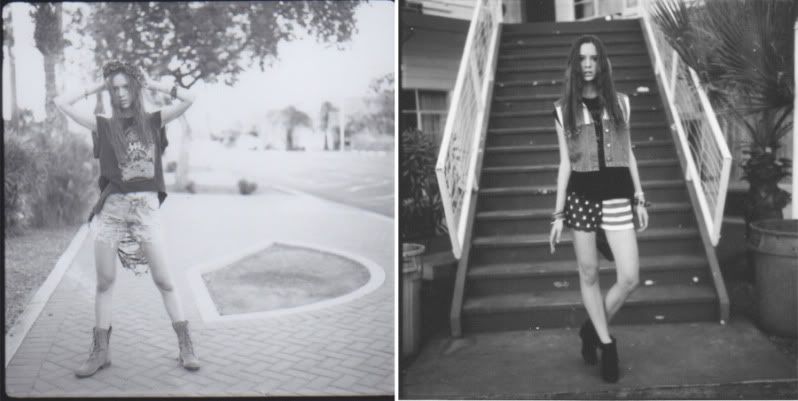 AZ ROUTE 1972 Supadupa Vintage LOOKBOOK from Anthony Medina on Vimeo.
We are so excited to show you our AZ Route 1972 Photo Shoot! These are just our polaroids but there is more to come of this shoot! We are so excited to see the rest of the images! Thank you so much to photographer
Josh Snyder
, for doing our shoot!
And everyone else that worked with us! AWESOME TEAM!
ENJOY HAPPY 4th OF JULY DOLLS! Stay Hydrated
xoxo
SDVTG