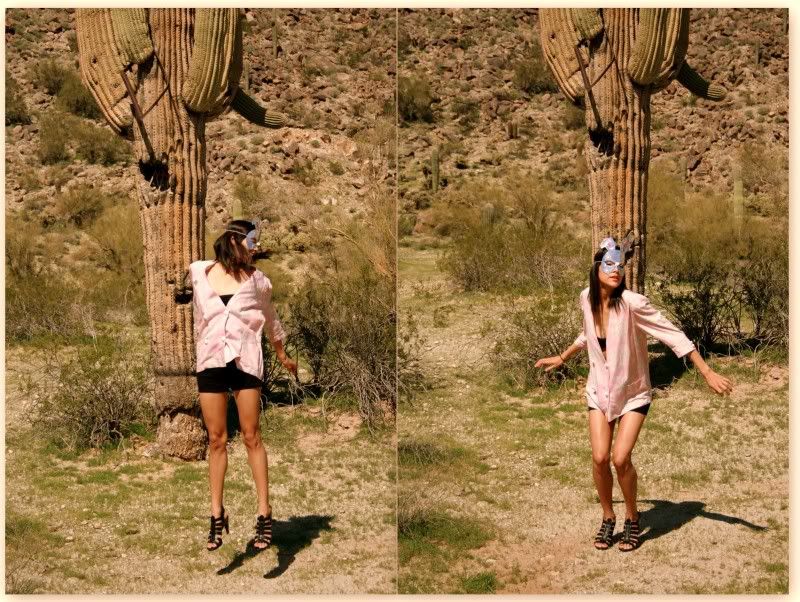 Hey Everyone!!!
we are so excited to go to L.A, we are going to take so many pics!
From peoples styles (watch out l.a we will take pics of you fashionistas)
New photo shoot with our awesome models
and more pics of Wasteland Store and our trips to some HOT restaurants with the crew.
Visiting Freak City Saturday in L.A are you?
and also we cannot wait to go see our friend perform Vally G!
We ♥ L.A! we will not post anything till we come back
stay tuned!
New Vintage, and NEW SHREDDING DESIGNS
More styles for men and woman!
You will love it
Enjoy the Bunny Pic and we hope everyone has an awesome
EASTER!!
XOXO
SDVTG